Monica Galassi has been visiting Italian institutions over the past month, making connections with Italian Institutions about collections they may hold which relate to Aboriginal and Torres Strait Islander communities. This has been an exciting opportunity for ATSDIA to identify Indigenous research data held overseas.Monica took the opportunity to visit staff at the Museum of World Culture in Castello D'Albertis (pictured below), the ethnographic museum of the Genova Museum.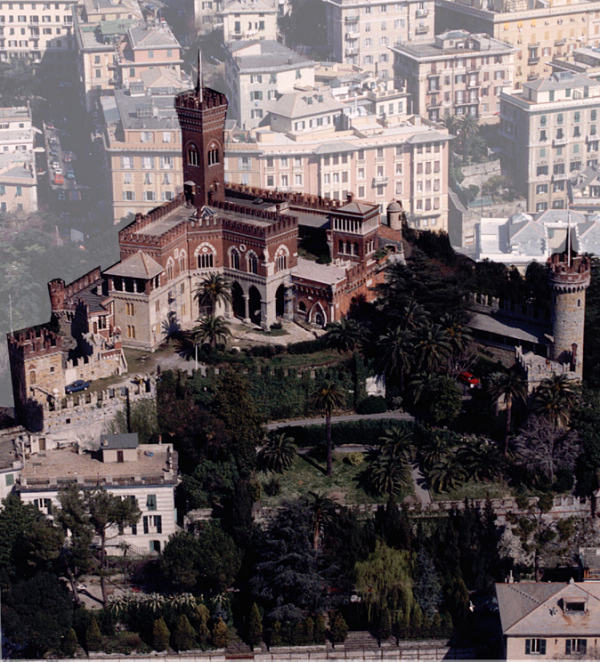 The Veduta Castello d'Albertis, Genova Italy 
Monica will be conducting a survey to identify catalogues from archives, libraries and museums that contain reference to Indigenous Australian cultural heritage material. If you would like more information on the project, please contact ATSIDA staff.